Key Points to Remember
You can left click and drag to rotate the view. Use mouse wheel to zoom in/out.
By default the shape is rendered with normal mapping to fake small details on the surface and displacement (bump) mapping to actually transform the geometry.
You can enable/disable displacement mapping by pressing "B" key. Other keyboard shortcuts are listed below.
If you don't see any texture or corrupted texture, please clear cache and refresh the page by pressing <Ctrl + Shift + R> or select any loaded image from the image list.
Image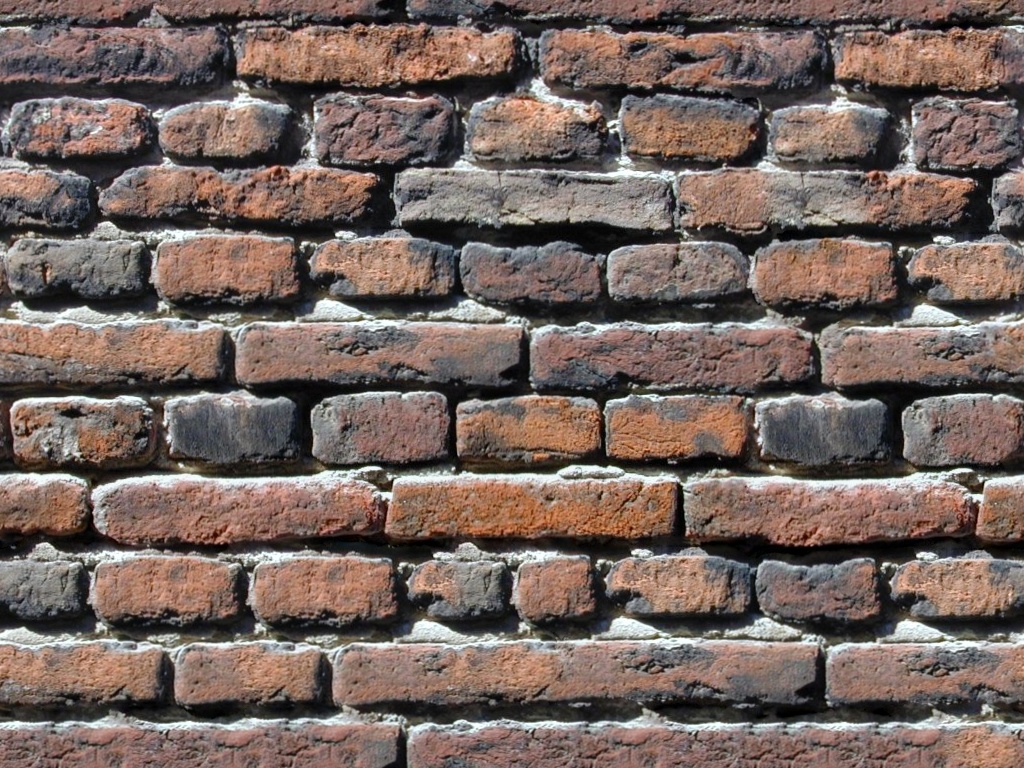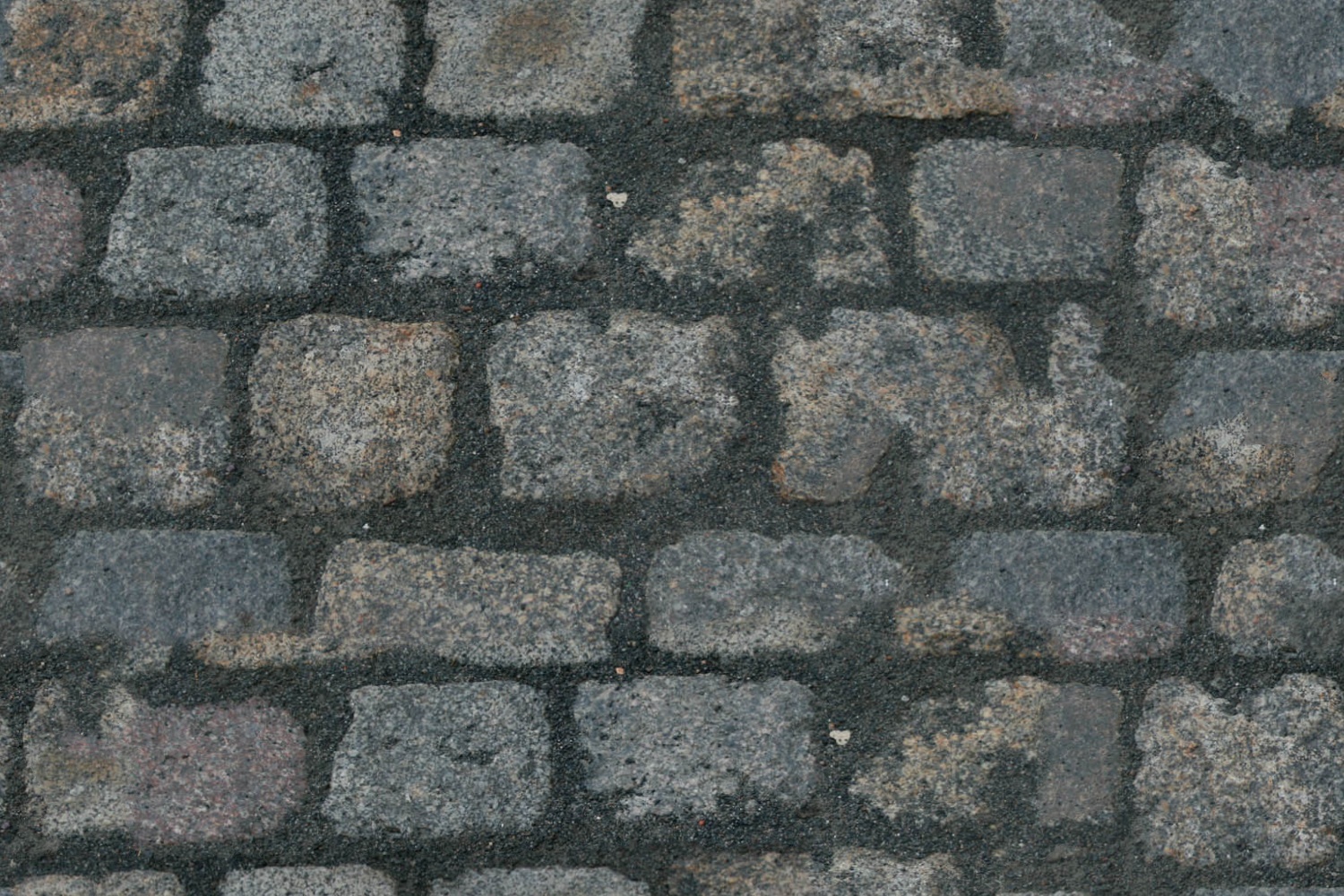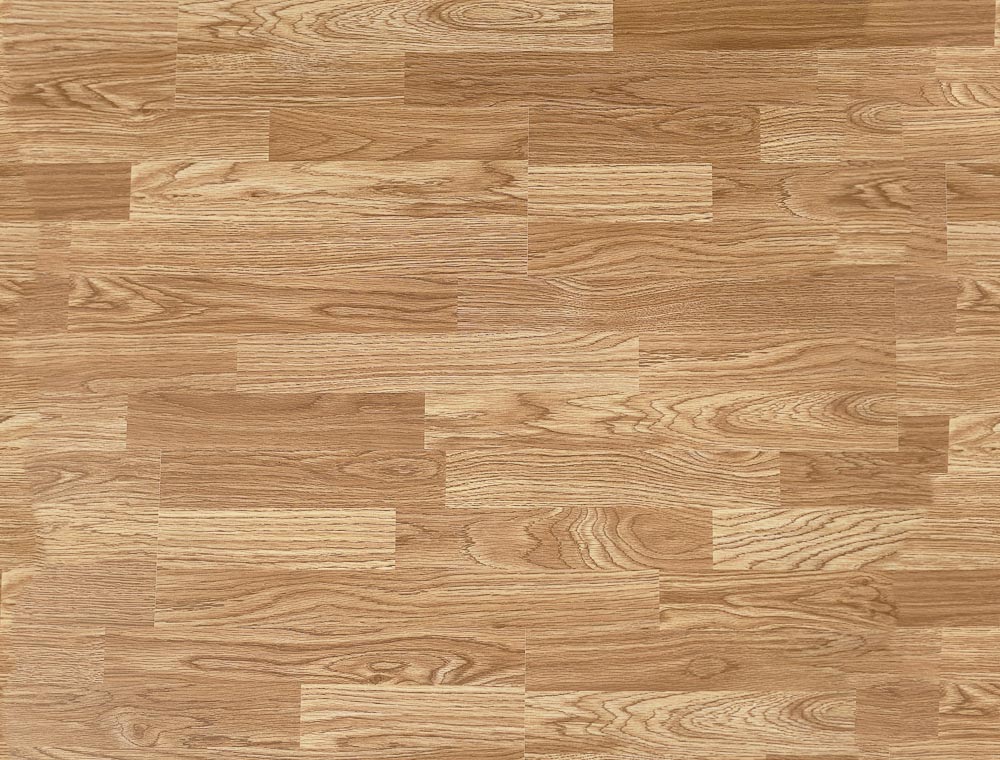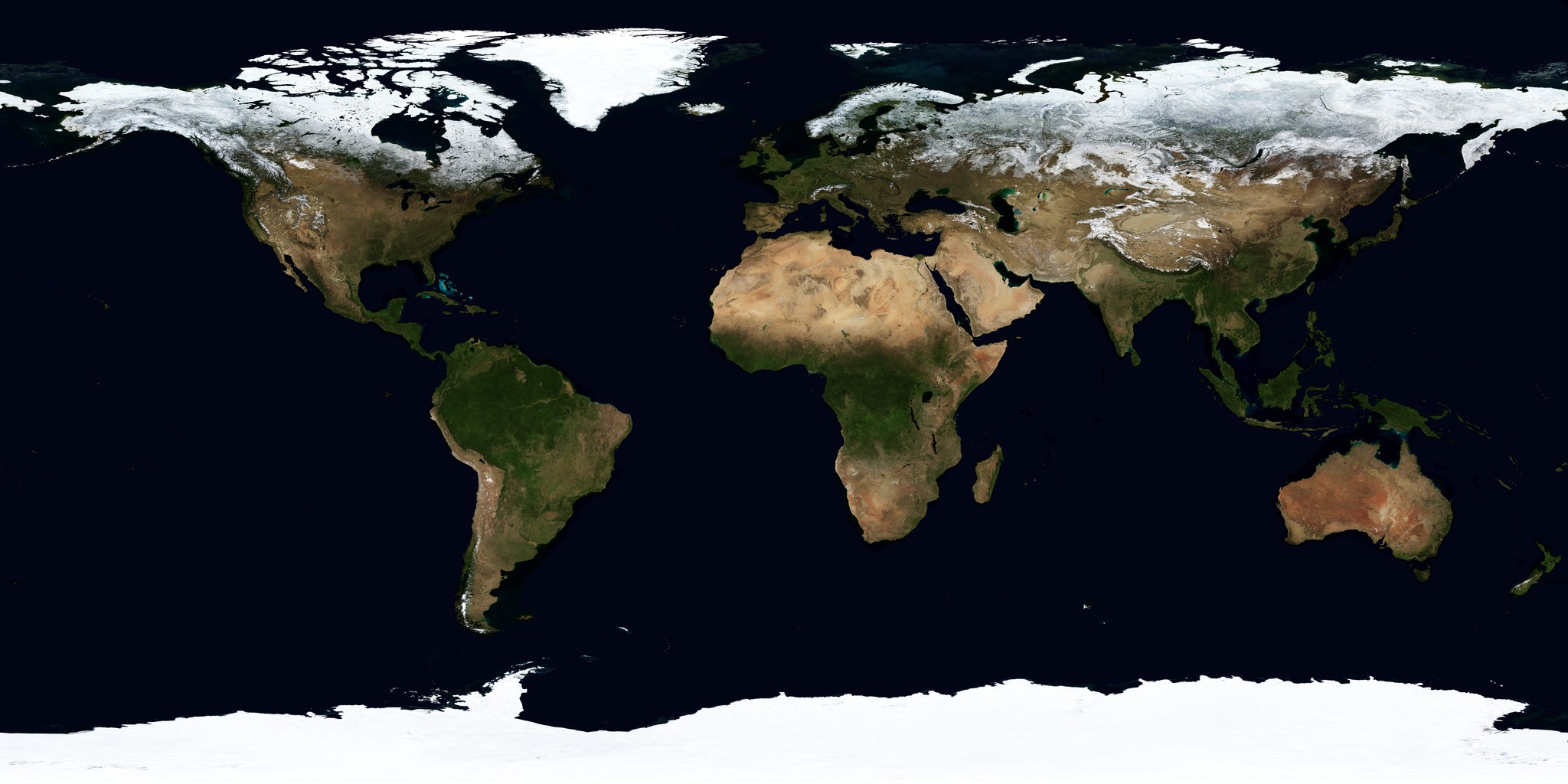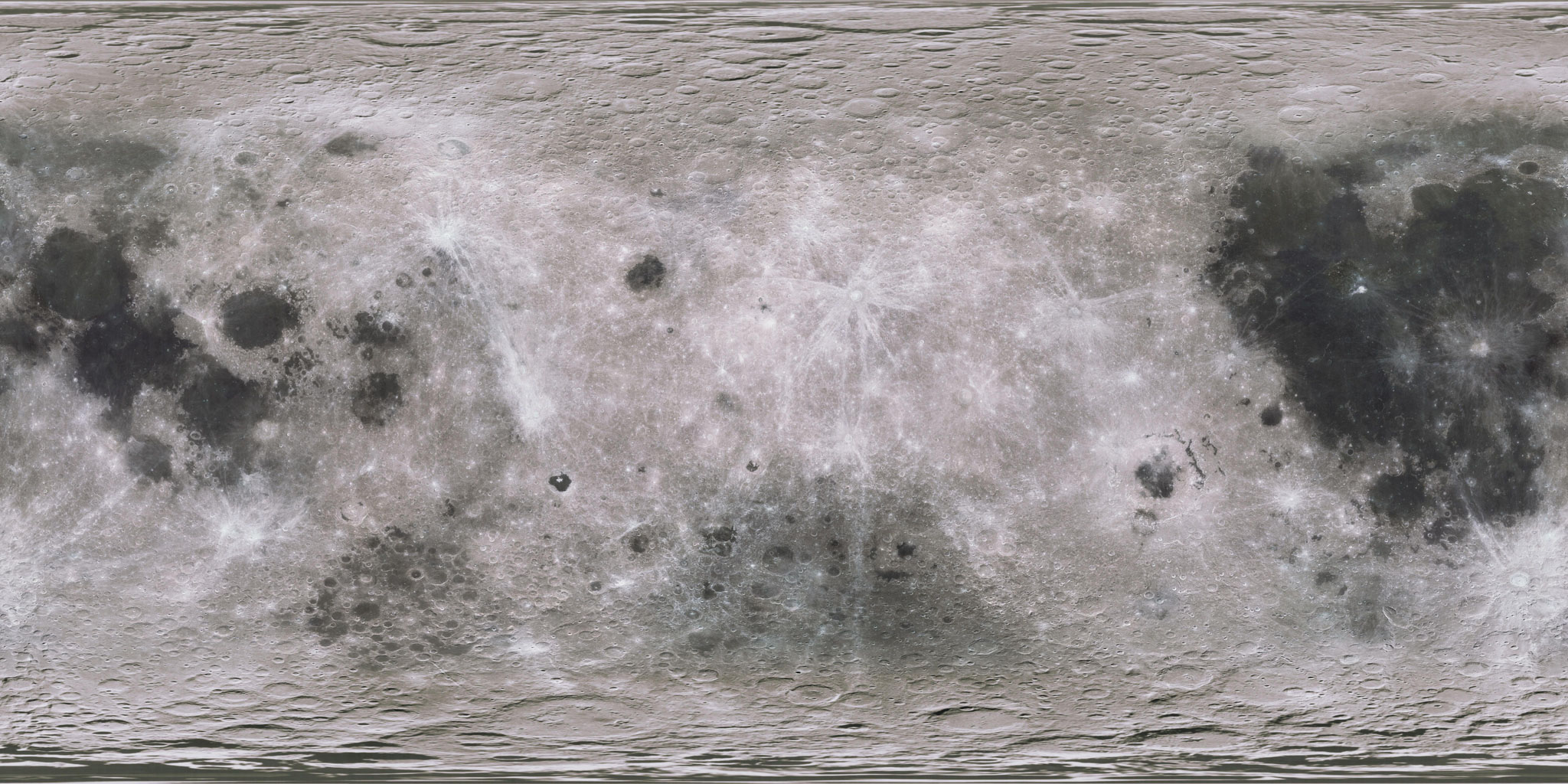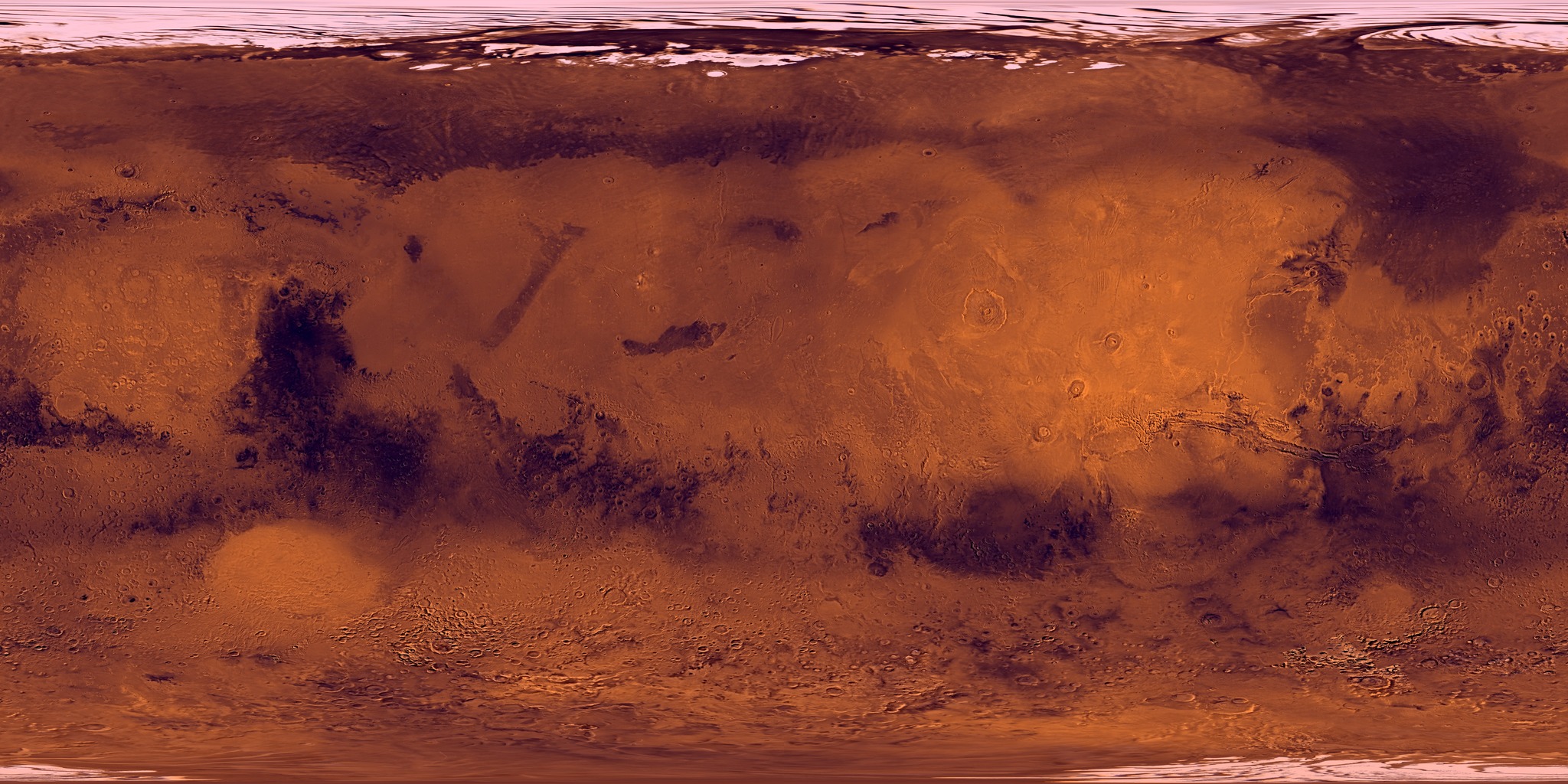 Tested in Chrome and Firefox
Although small screen devices and touchscreens are supported, for best experience use large screen devices with mouse.